Information for participants
The conference will start at 9:00am on Wednesday 24/04/2019 and finish by 5:00pm on Thursday 25/04/2019.
There will be a conference dinner on Wednesday at the conference venue (see below). Please let us know of any food allergies and dietary requirements you have as soon as possible by e-mailing contact@healtex.org .
If you have not booked your accommodation and travel yet, please do so as soon as possible as the nearby hotels are getting pretty full.
For things to do in Cardiff, please check the visitor information.
Conference venue
The conference will take place at the Park Plaza Hotel, which is situated in the heart of Cardiff city centre.
It is within walking distance from the Cardiff Central Train Station.
The address of the venue is Greyfriars Road, Cardiff, CF10 3AL, Wales, UK.
For location and directions, please check this map.

Conference dinner
Starter: Leek and potato soup (v)
Main course:

(Option 1) Roast breast of chicken, sage and shallot stuffing, roasted potatoes, rich gravy or
(Option 2) Wild mushroom risotto, wild rocket, Italian hard cheese, white truffle oil (v), both served with a selection of seasonal vegetables

Desert: White chocolate and raspberry cheesecake, raspberry coulis
Tea, coffee and mints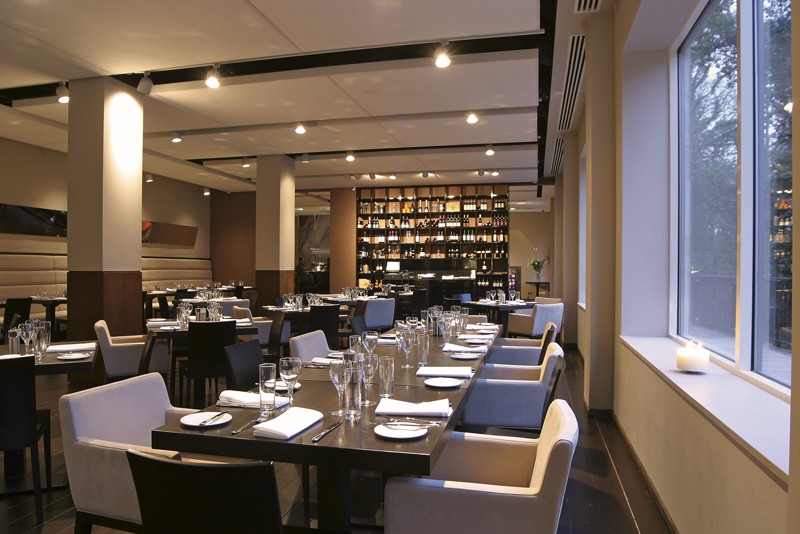 Accommodation
Participants are asked to make their own arrangements for accommodation. We recommend booking accommodation early. Any queries about accommodation before or after the conference should be directed at your hotel. For all other queries feel free to e-mail the conference organisers at contact@healtex.org.
You can find hotel recommendations in the list below. Most of these hotels are within 5-20 min walking distance from the conference venue.

Park Plaza, Greyfriars Rd, Cardiff, CF10 3AL [This is the conference venue.]
Radisson Blu, Meridian Gate, Bute Terrace, Cardiff, CF10 2FL
Marriott, Mill Lane, Cardiff, CF10 1EZ
Clayton, St Mary Street, Cardiff, CF10 1GD
Hilton, Kingsway, Cardiff, CF10 3HH
Holiday Inn, Castle St, Cardiff CF10 1XD
Mercure, 24-26 Newport Road, Cardiff, CF24 0DD
Park Inn, Mary Ann Street, Cardiff, CF10 2JH
ibis, Tyndall Street, Cardiff, CF10 4BE
Sleeperz, Saunders Road, Cardiff, CF10 1RH

This list is not exhaustive and you may wish to explore other accommodation options.
Transportation and directions
Please refer to Cardiff University's travel pages for details on how to get to Cardiff.
We would like to wish you a pleasant and safe journey to HealTAC-2019!
Instructions for presenters
The presentations of research papers will last 20min = 15min (presentation) + 5min (questions). You will need to upload your PowerPoint presentation 24h before the conference start. Details will be communicated nearer the time.
The presentations of feasibility studies will last 15min = 10min (presentation) + 5min (questions). You will need to upload your PowerPoint presentation 24h before the conference start. Details will be communicated nearer the time.
Poster presentations are divided into two sessions. Please check the programme (link above) to see which session your poster has been allocated to. Should you wish so, you can present your poster during both sessions. The poster boards will be able to accommodate standard academic poster sizes – A0 (841x1189mm) or A1 (594x841mm).
Demos will take place at poster sessions, each lasting from 15min up to 1h. You are free to make your arrangements. Please let us know if you need additional support, e.g. monitor, extension lead, etc.
We have an open discussion slot for anyone to stand up for about 3min and pitch ideas, introduce projects, etc. You will be able to sign up for this on the day.