Unlocking evidence contained in healthcare text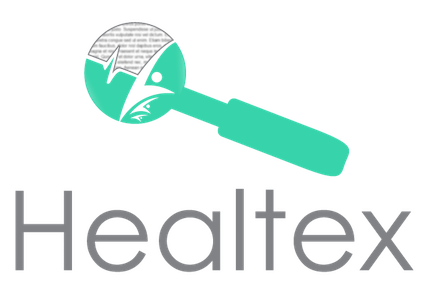 The UK healthcare text analytics network is a UK multi-disciplinary research network that aims to facilitate the use of healthcare free-text (clinical notes, letters, social media post, literature) in research and clinical practice. We are focused on
Identification of unmet needs and research challenges in healthcare text analytics,
Exploration of the barriers to effectively utilising healthcare narrative text data,
Designing the principles for sharing text data and text analytics methods between academia, NHS and industry.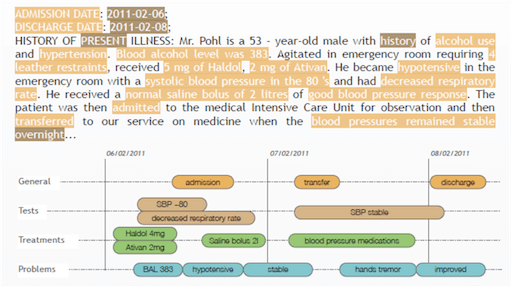 The network brings together experts in several areas of engineering and healthcare, from a number of universities, NHS organisations, regulatory bodies and industry. We are funded as part of the EPSRC Healthcare Technologies Grand Challenges theme.