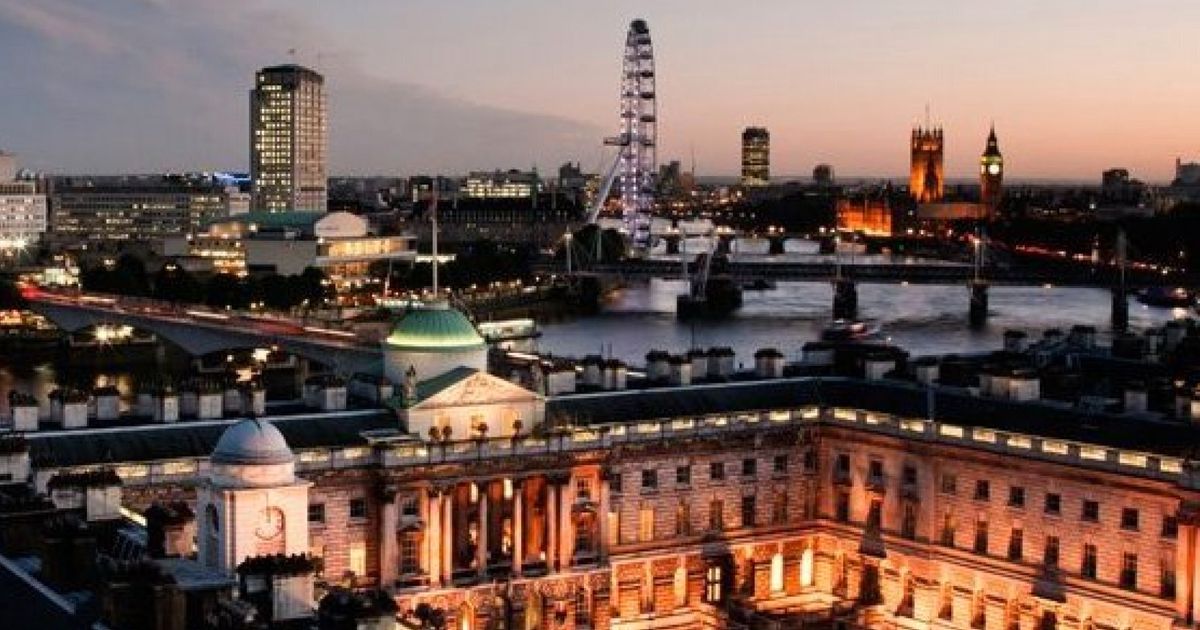 Given the situation with the corona virus, we have decided that HealTAC 2020 should be postponed until 2021. This will also include the pre-conference workshop.
While we are postponing the face-to-face conference, we recognise that it is important that the community stays in touch and the work that has been prepared for this year should be made available to the wider community. We will therefore orgaisne the following:
A half-day virtual event on April 23 this year for the community catch-up and discussions, including discussions on COVID-19 related work. Please register here.
An online repository for all accepted HealTAC 2020 submissions so that the authors who want to make their work available to the community can provide information and materials. These can take different forms: abstracts, papers, posters, podcasts, links to demos, etc. (or a combination of these).
A special issue (aka Research Topic) in Frontiers in Digital Health for everyone (particularly the HealTAC authors) who would like to publish their work in a peer-reviewed journal. The details are available here. We encourage everyone who would like to take this opportunity to submit an abstract to the journal by April 25th and we will aim to publish articles as soon as they are accepted (after review). Please note that there are different submission types you can choose from, from opinions and brief research reports, to reviews and original research papers.
While we are very disappointing that we will not see you in London in April, we are looking forward to engaging with everyone during these challenging times.
Follow us
Conference partners