Conference dinner (Hyatt Manchester, 15 June 2023)
The conference dinner, supported by Hoffmann-La Roche, will be held in the Hyatt, Manchester – next to the HealTAC 2023 venue. One not to miss…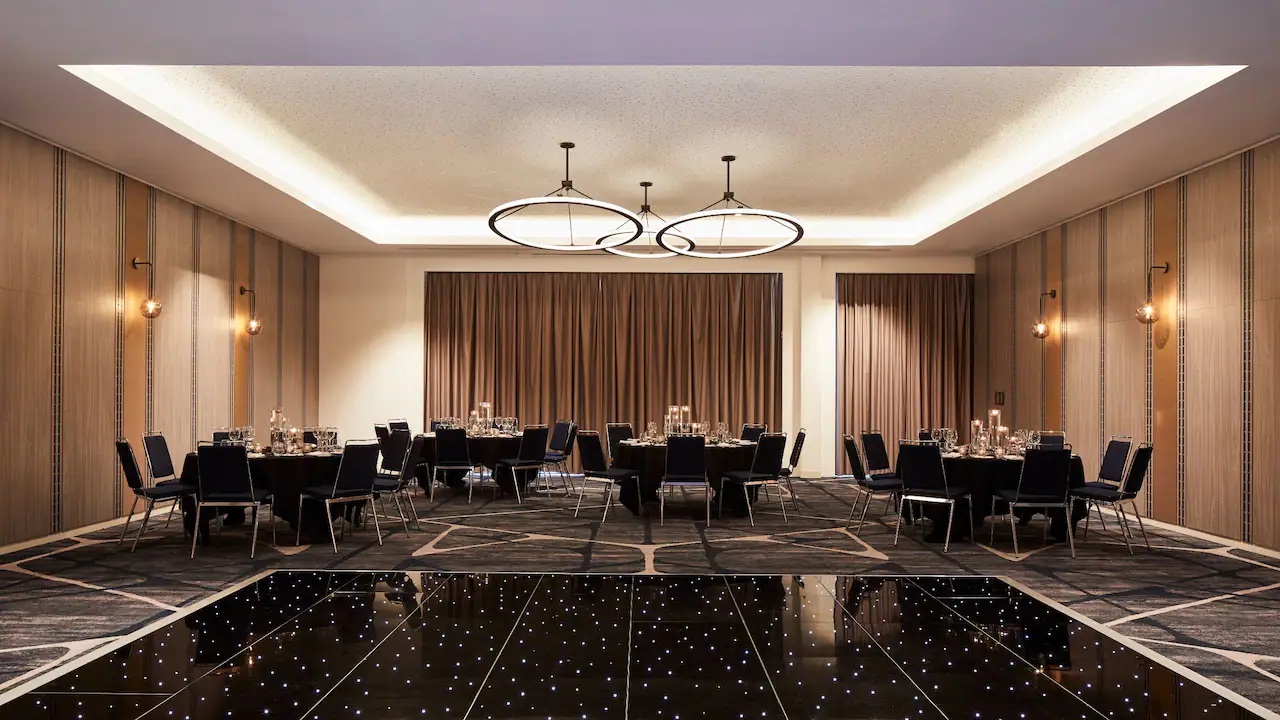 Perhaps best known as walking country, the Peak District National Park offers a spectacular variety of scenery and routes to be explored – from steep sided limestone dales to the dramatic high moorlands. A couple of colleagues would like to self-organised for a walking trip on Saturday June 17th. Look out for a Walking Birds of Feather meeting during the conference. And get your walking boots ready…


Events in Manchester before/after HealTAC 2023
The Advances in Data Science and AI (ADSAI) Conference is Manchester's annual data science and AI conference and brings together researchers from across the broad fields within data science and artificial intelligence to explore the latest advances and to discuss important topical questions being posed by society around the use of data science and AI, including natural language processing and human-data interaction.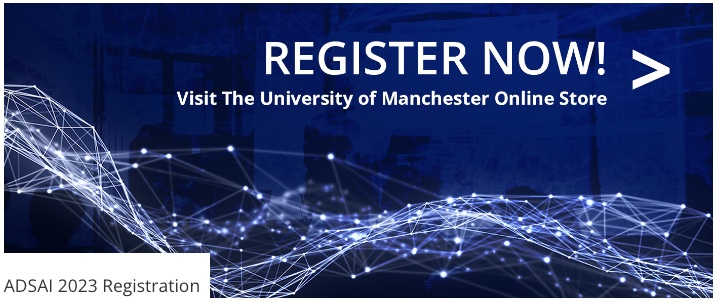 It's party time: the largest metropolitan music festival in the UK, Parklife is held at Manchester's Heaton Park the weekend before HealTAC 2003. The annual event features beats from multiple music genres including hip hop, grime, pop, rock…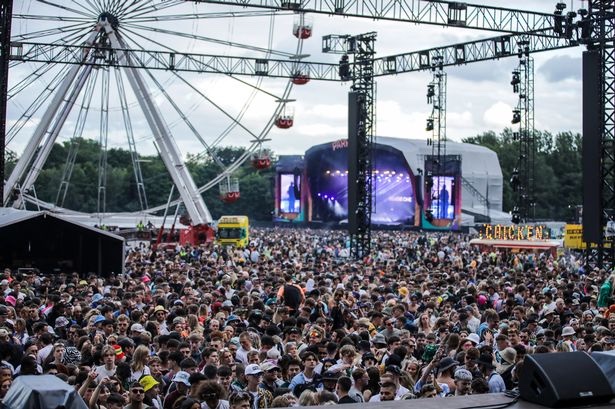 After a hugely successful tour across the USA and China, this stunning exhibition offers unparalleled access to the museum's world-class Egypt and Sudan collections. Featuring more than 100 objects and eight mummies, Golden Mummies of Egypt presents a rich perspective on beliefs about the afterlife during an era when Egypt was part of the Greek and Roman worlds. Manchester is the only place in the UK where you will be able to see this stunning show.