HealTAC 2023
We are delighted to invite you to HealTAC 2023, the sixth annual UK healthcare text analytics community conference. As in previous years, HealTAC 2023 brings the academic, clinical, industrial and patient communities together to discuss the current state of the art in processing healthcare free text and share experience, results and challenges.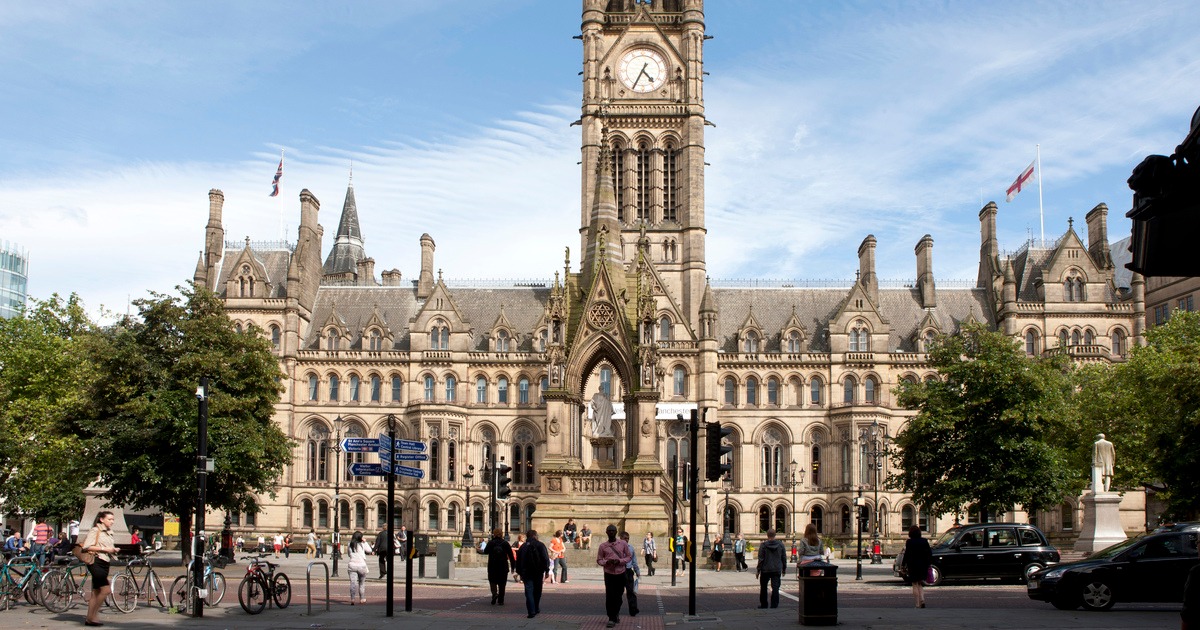 The programme will include keynote talks, research papers, discussion panels, an industry forum, software demos, a PhD forum and poster sessions, as well as social events. The keynotes will be delivered by Dr Angus Roberts (King's College London), with a talk "From regular expressions to pre-trained language models – 14 years of applying NLP at the Maudsley Biomedical Research Centre" and Dr Yonghui Wu (University of Florida's College of Medicine), who will talk about "Opportunities and Challenges of Conversational Artificial Intelligence and Large Language Models in Healthcare".
We invite contributions that address any aspects of processing healthcare narrative and speech, including methodological advances, ethical issues, design and deployment challenges and integration with other healthcare data on large-scale. The call for contributions is available here.
HealTAC is supported by Canon Medical Research (gold sponsor), Akrivia Health (silver sponosor), Frontiers (Digital Health), Hoffmann-La Roche, The Christabel Pankhurst Institute for health technology research and innovation, The University of Manchester and Marketing Manchester.
The registration site is now open here.
We are looking forward to seeing you in Manchester in June 2023!
Follow us
Conference partners